Who We Are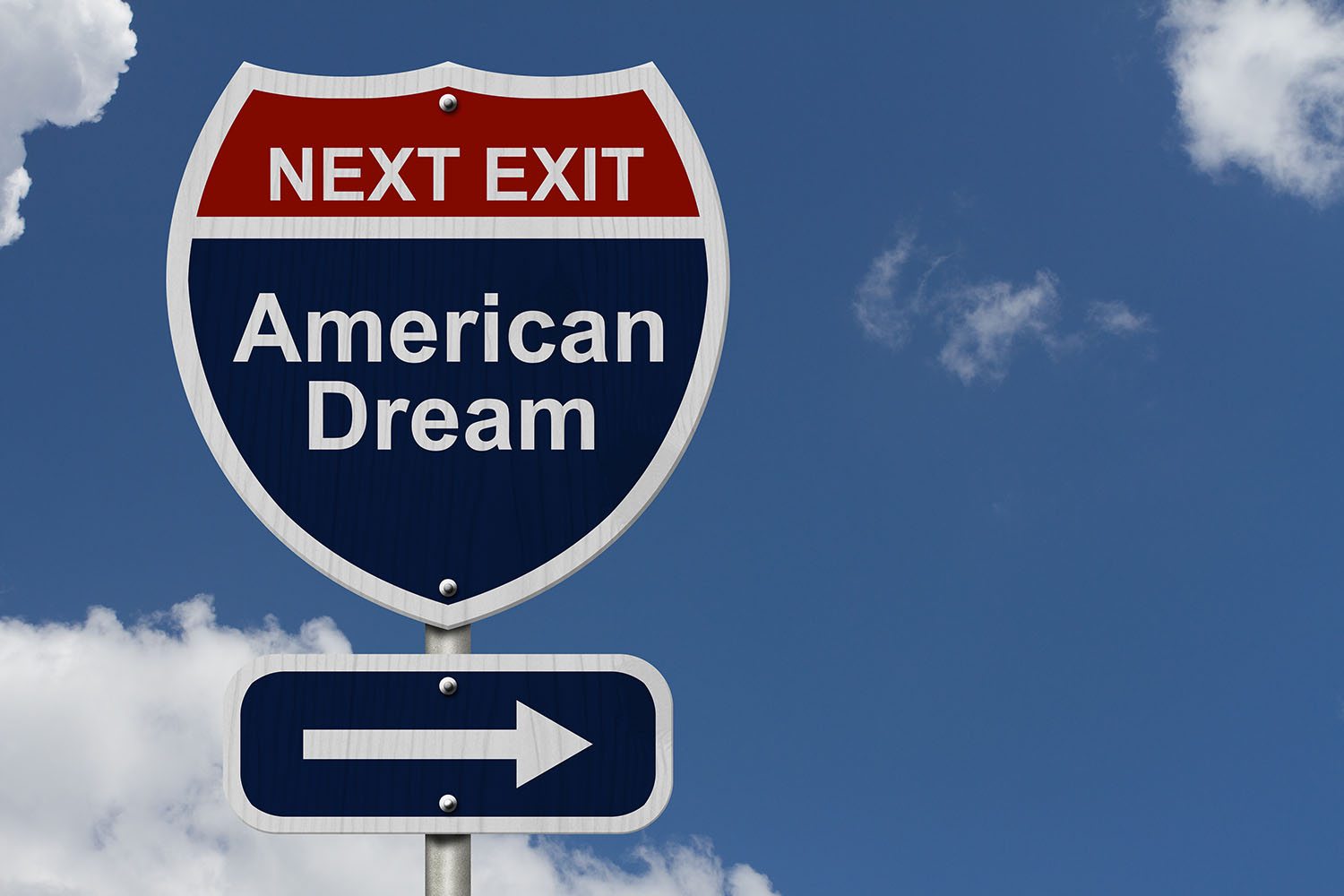 We are dreamers and doers. We imagine what it will take to make sure everyone, including the government, is held accountable for their actions, and where justice is rendered to our clients. We work to assure our clients are treated fairly. We respect the rights and liberties of others and demand that others respect the rights and liberties of our clients. We fight for the American Dream.
As American Dream lawyers, our mission is to help clients pursue, protect and preserve their American Dream through cost-effective solutions. We are a full-service law firm. We serve diaspora and transnational clients by bringing practical, culturally appropriate and effective solutions to their legal needs.
We have brought together decades of experience providing legal services both in the United States and abroad. Our principal attorneys have immigrant backgrounds and first-hand understanding of being, looking, and feeling different in a foreign land. Throughout our firm, the American Dream is more than just an abstract concept: we are its products, have lived it, and work every day to help our client achieve and protect it. Our guiding philosophy is the equality and dignity of every person, liberty and prosperity without regard to circumstances at birth.
The American Dream is more than just an idea to us. We are its products. We have lived it. We work every day to help our clients achieve and protect their American Dream.