What We Do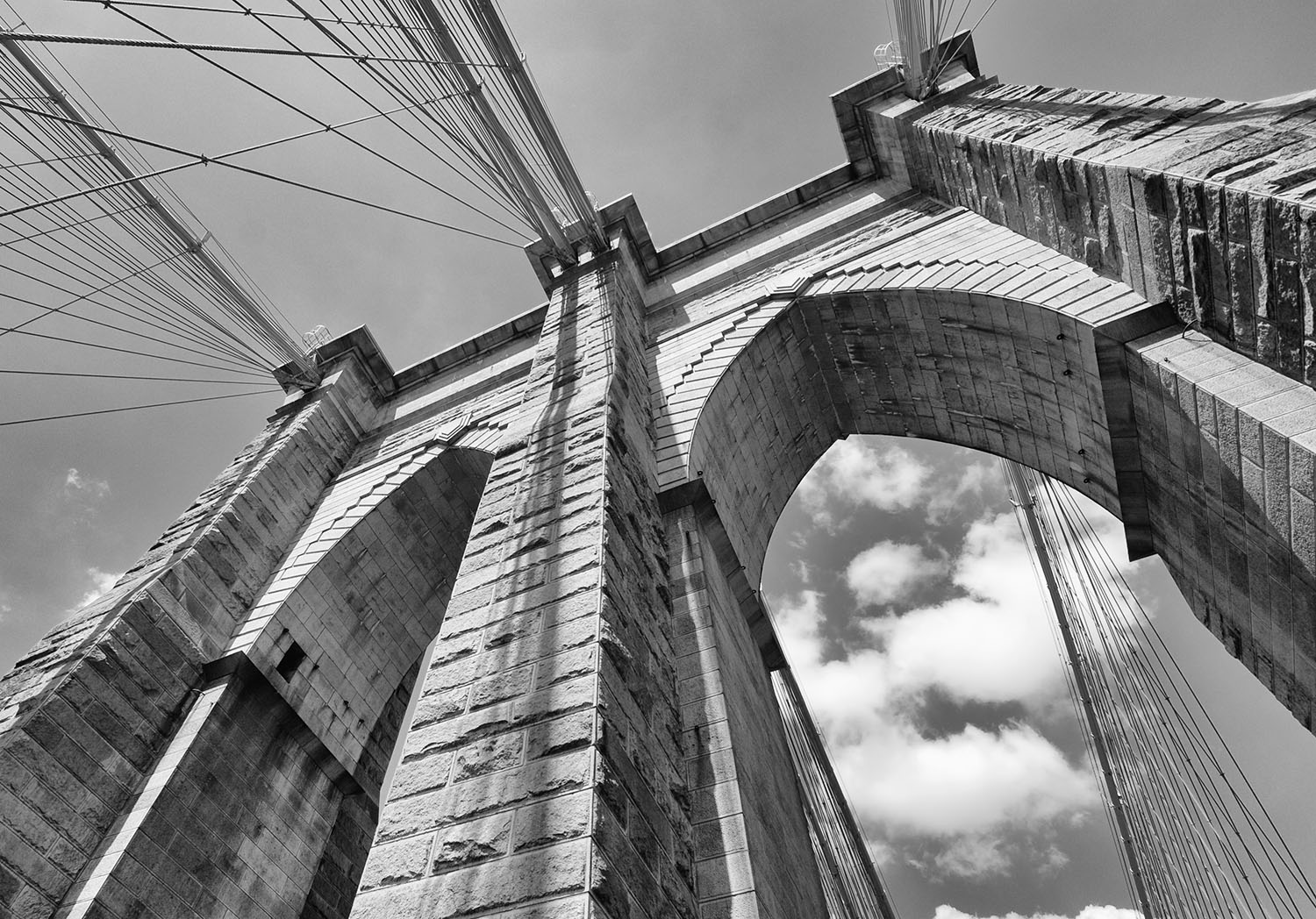 Diaspora Lawyers, The Transatlantic Law Firm, PLLC focuses on the legal needs of diaspora and transnational populations. Our primary practice areas are U.S. immigration, closely held and international businesses, family, economic justice litigation, wills trusts and estate planning.
Issues You May Be Facing
Immigration, Visas and Nationality
Crossing borders for family or business has become almost routine, but getting tangled up in international enforcement can kill your American Dream.  Whether you face work issues, visa applications, immigration or deportation, our attorneys can provide sound, compassionate advice and advocacy towards resolution of these difficulties.  We offer practical planning and effective advice for family and business.
Employment, Independent Contractors and Work Opportunities
Contracts and Agreements (and disagreements) are at the core of our employment law practice. Agreements governing confidentiality, non-competition and solicitation of customers and employees can complicate employment issues. Whether you are dealing with discrimination, whistleblowers, HR policies or employee manuals, we can help your efforts.
Business, Commercial and Tax Issues
Our clients find business opportunities—and challenges—in the U.S. and abroad.  We can provide guidance in arranging partnerships and governance for corporations and limited liability companies. Whether a client is trying to repatriate profits from a foreign land, export American goods to another country, or protect its trademarks and intellectual property from profiteers, we can help make the American Dream a reality.
Wills, Trusts, Estates, and Probate
How do you protect yourself, your family and your assets if you find yourself too ill to communicate?  How do you retire from your business when you are the business?  How do you avoid a "family fight" over important assets? Whether you need asset protection, leadership transitions or incapacity protection, planning is the key to easing these important transitions.
Litigation, Arbitration, and Mediation
When you find yourself entangled in controversy, whether it is about money, debt, performance of an agreement, or bad behavior, there are many roads to reach a resolution.  Our attorneys navigate those many choices to find a solution that fits your needs.
Adoptions, Divorces, and Family Law
As the diversity in our communities expands, so do the number of inter-cultural issues  in family disputes.  Culture issues include corporate and business cultures of the family businesses owned by clients facing divorce.  Our firm is particularly well equipped to deal with cases raising those special issues.