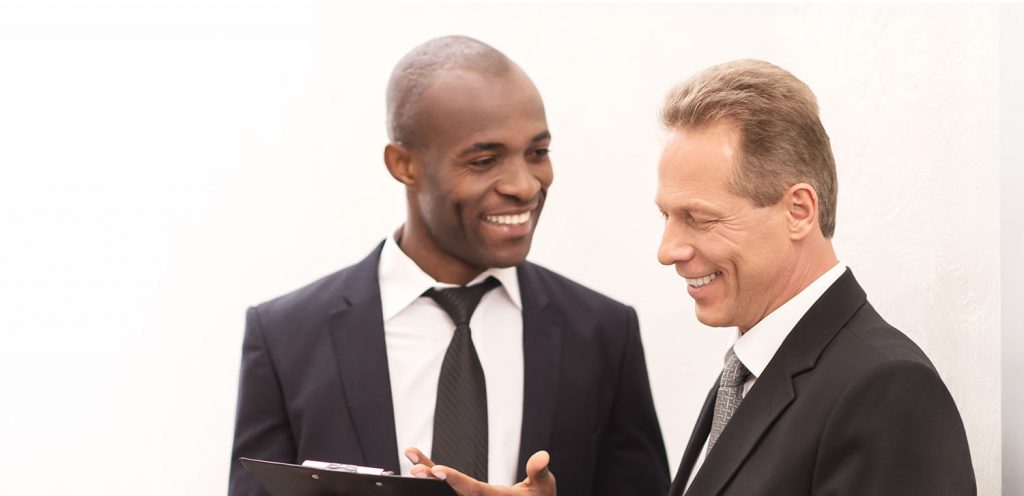 Our firm is growing its practice across North America, Europe and Sub-Saharan Africa. We seek to partner with compatible practices, vision and strategic goals.
At Diaspora Lawyers, we believe in fighting for our American Dream together. Ideal colleagues will have demonstrated passion for serving clients of diverse cultural, religious and economic backgrounds. We expect our colleagues to feel comfortable working with persons different from themselves. We favor multilingual and multicultural members.
You will enjoy a collegial, relaxed but serious work atmosphere, sophisticated infrastructure and practice support systems and an opportunity for international growth across the Atlantic.
We look forward to hearing from you. Please direct your confidential inquiry by filling out the form below.