How We Help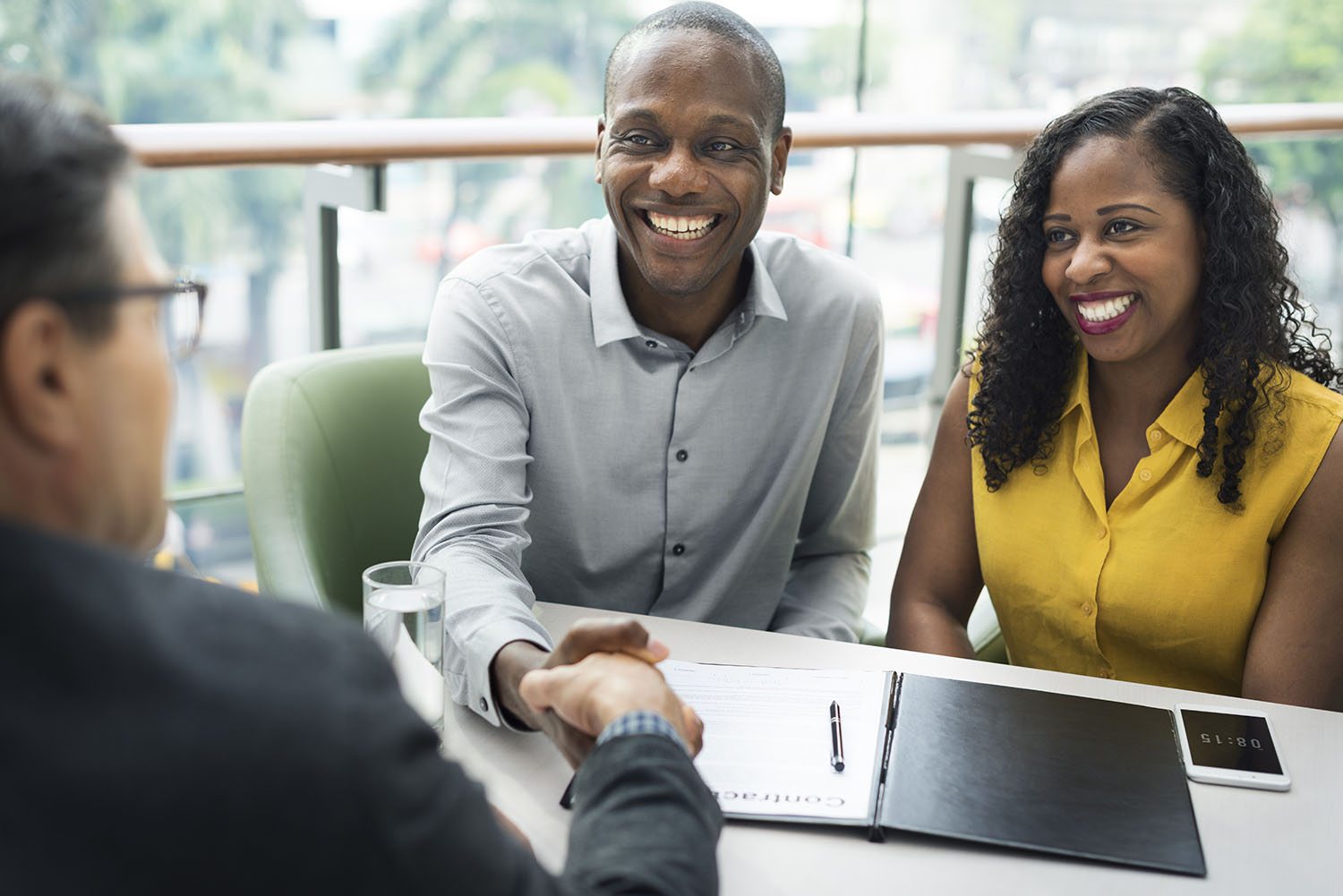 At Antolak & Ongeri, we believe that providing cost-effective legal solutions is a partnership relationship with our clients.

Interdisciplinary & Integrated

In-person meetings arranged centrally from our office, but can happen wherever is convenient to the client.

All of our attorneys employ the latest communication technology, making it easy to reach them. For urgent matters, we have a designated attorney at all times.

Assistance Not Hindered by Geography or Time Zones
We have a system specially designed for our clients abroad. We are available to help at a time convenient for you, regardless of your location or time zone.

We offer flexible payment plans and in deserving cases, low or reduced fees for services.

Lawpay, Credit Cards, Check, Wire Transfer, or Mpesa